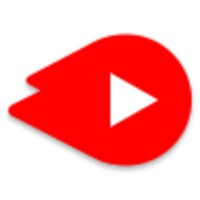 The official YouTube app for doing local downloads
Download
13.24MB
free
YouTube Go is an official app from YouTube that lets you download videos to your Android. This stops you from wasting your data when you want to watch a specific video but don't have access to a WiFi...
More information
Package Name
com.google.android.apps.youtube.mango
Requirements
Requires Android 4.1 or higher.
SHA256
7f9489805ce8210ae16572ce1cf35a945096c75f18483923e2d7ead3c32ad4c3
Why is this app published on Uptodown?